Seaweed Infused Premium Rums
We channel the spirt of a legendary Scottish-born buccaneer to produce rums like no other. Infused with seaweed, hand-picked from his birthplace, every drop of our pioneering liquid drips with his lust for adventure...
Dare You Join The Revolution?
SHOP NOW
Ranger Rum

£34.99

Lowland Rum

£37.99

Lowland Rum Gift Set

£59.99
THE SPIRIT OF JOHN PAUL JONES
OUR ETHOS
To produce only truly REVOLUTIONARY rums...

To pioneer ADVENTUROUS flavour combinations...

To champion HIGH GRADE ingredients: we never use any artificial additives or flavours…

To refuse to be bound by convention...as John Paul Jones himself said: "THOSE WHO WILL NOT RISK, CANNOT WIN."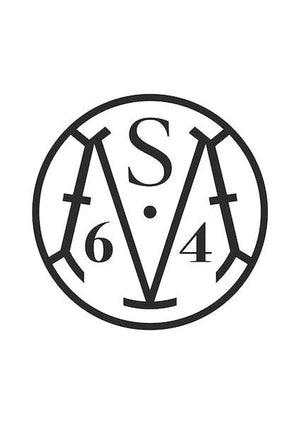 "You should try it, it's brilliant"
Jeremy Clarkson, TV Personality
"I love the salinity and salty notes"
Tom Surgery, Alcohol Expert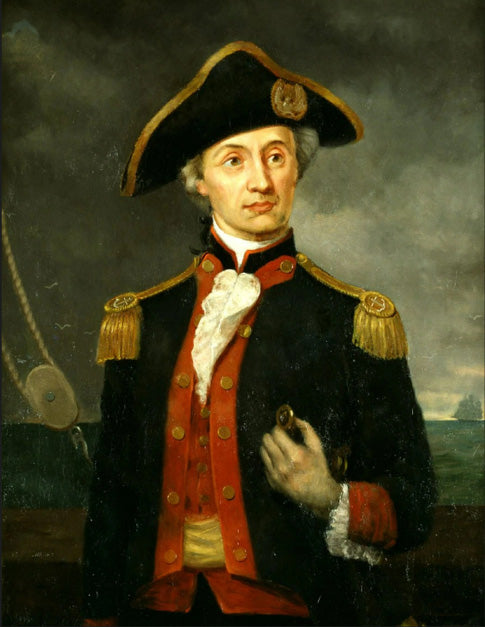 The Tale Of John Paul Jones
One man's journey from humble beginnings to one of the greatest Naval Masters and Commanders of all time. John Paul Jones Rum was founded on the same Scottish estate where the man himself was born.
Blog
---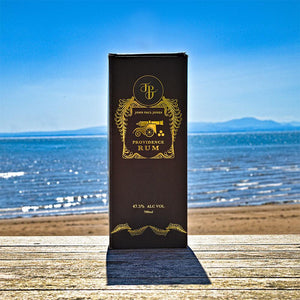 From Arbigland to global success. As followers of our craft rum company will know, John Paul Jones isn't just the name of our brand. Right from the beginning, the bravery...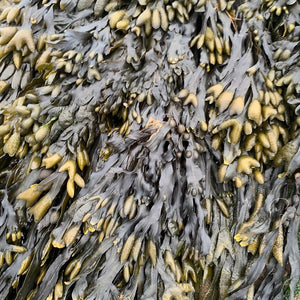 Daring to dream. The inspiration for our brand came from looking out to sea across the beach where the fearless naval hero John Paul Jones had been born. When weighing...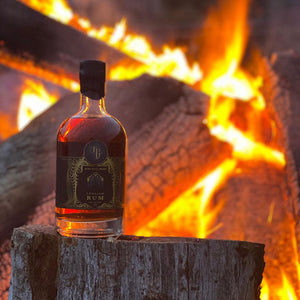 Appreciating John Paul Jones artisanal rum: a flavourful voyage. Our most recent blog explored what being a producer of 'artisanal rum' means to us on the good ship John Paul...