---
Tasting Notes
by Milroy's of Soho
A rich and complex nose opens with a hint of toasted oak embers, vanilla pod and sweet spices, let this open in the lass to reveal a subtle coastal sweet note.
Wow, this is a complex start! Some salted caramel toffee, vanilla and honey, after a moment it's really opening up with some fresh ground pepper, smoke and charred oak, soft creamy tones add a superb balance in the mid palate, spices and vanilla mingle with a great iodine note that comes from the seaweed.
With a tangy dark chocolate nib and mellow vanillas in the finish this is an exceptional rum indeed.
THE SPIRIT OF JOHN PAUL JONES
OUR ETHOS
To produce only truly REVOLUTIONARY rums...

To pioneer ADVENTUROUS flavour combinations...

To champion HIGH GRADE ingredients: we never use any artificial additives or flavours…

To refuse to be bound by convention...as John Paul Jones himself said: "THOSE WHO WILL NOT RISK, CANNOT WIN."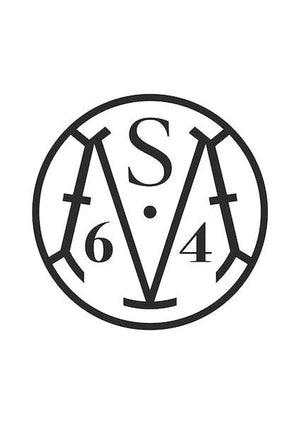 Superb Rum
So good, my wife had me re-order
Great taste rubbish delivery
Once i finally got it, I was impressed. However yodel couldn't find my address for 4 days and when I picked up my pack from their depot both glasses were broke. Tried to contact Jpl no answer. So 10/10 for the rum. 0/10 for the customer service. Try it.
It's a dream boat. taking me away.
smooth and romantic! lol I need more vouchers.
Why not?
Love the idea and, having met your parents at dinner, was compelled to try it. It was really good and I was delighted to have tasted the fruit of your significant effort. Power to your elbow: keep at it!
Smooth finish
Excellent Rum, unique taste and finish, would definitely buy again...