THE SPIRIT OF JOHN PAUL JONES
OUR ETHOS
To produce only truly REVOLUTIONARY rums...

To pioneer ADVENTUROUS flavour combinations...

To champion HIGH GRADE ingredients: we never use any artificial additives or flavours…

To refuse to be bound by convention...as John Paul Jones himself said: "THOSE WHO WILL NOT RISK, CANNOT WIN."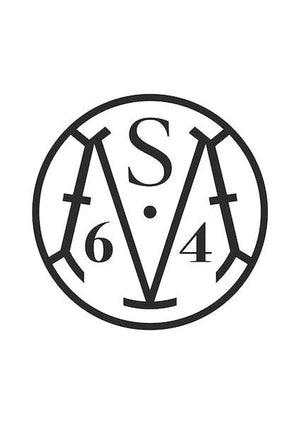 Excellent - highly recommended -
Original design cap....
The guys managed to get me an original cap....not bad tbh ...thanks
Great purchase
Fits well, looks good. Can't really ask for more. Also the rum tastes like none other, no mixers needed with this one. Looking forward to future and seeing where these guys go.
SIMPLY AMAZING
I love this Rum - it's absolutely delicious. I loved it so much, I even bought some caps for myself, and Christmas presents - they went down really well! They are really cool, and great quality. 5 stars for everything!
Brilliant
The cap was the perfect Christmas pressie for a rum loving boy.... don't think he has taken it off since I gave it to him!! Great colour, great quality 🙂